Better in-home care work to help our older population live happy, healthy, secure lives by providing them with holistic, proactive, end-to-end support.
Our range of home care services are designed to support the aging functionally in almost every way, to ensure that both the aging's and their caregiving children feel amply supported.
We offer all aged care home services ranging from the medical emergency support to a full-time caretaker or home nurse to accompany the aged to the hospital for their regular check-ups or the mall for shopping, or paying their bills, or helping them use their smartphone or just spending time chatting with them.
Better in home-care includes a wide range of in-home medical services provided by our qualified and experienced caretakers. Elderly & Aged Care Services in Sydney
Enquiry
So, if you are looking for aged care services in Sydney. We are here to help you with the best aging home care services. Better in home-care services care assist brings to you the personalised aged care services.
Why choose Better In-Home Care?
Free consultation
Apart from the aging home care services we also have the experience professional with great knowledge of aging caring. If you are confused or have any problem regarding the aged care you can come up to us and can get a free consultation.

A personalised 1-on-1 approach
Better in-health care assist services are customized as per the client's wants and requirements as we that everyone deserves the best as per their need. To ensure this, before making the plan for you we discuss and listen to your requirements.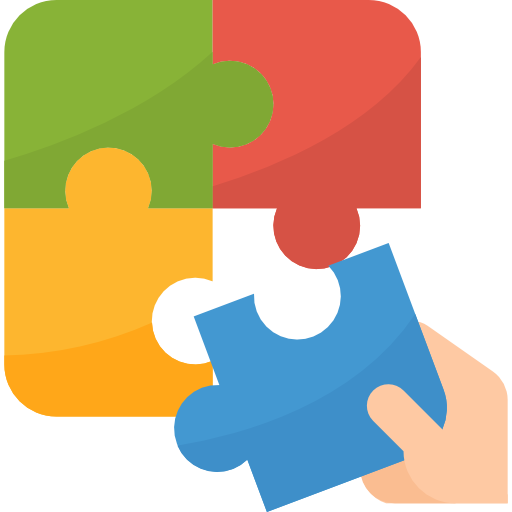 We find the right fit
Our services are customised to perfectly fit into the client's requirements. Due to which we are one of the best home care service providers in Sydney.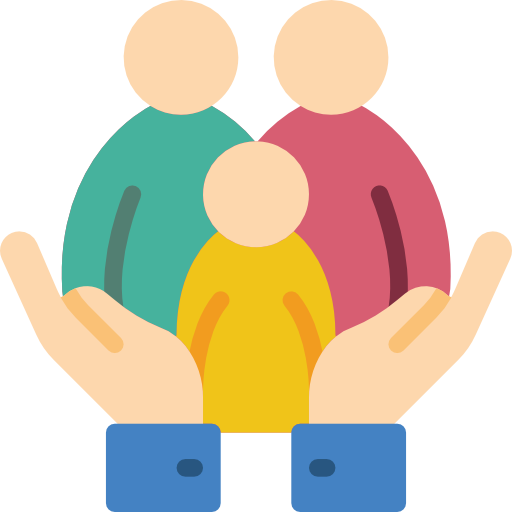 People that care
Better in-home care recruitment process includes the assessment and the training stages to make that we make a team of people who care for others..




How we make your every day better
Understanding your options
To fit into your requirements, we offer a wide range of service options to you so you can choose what suits you the best. We even provide customized services to our clients as per their needs and wants so they can enjoy hassle-free home care services. Our caretaker is qualified professionals with the skill of taking care of aging.
Flexibility
Better in-home care services are flexible to ensure that all the client's requirements fulfilled in the way they wanted. Our home care services are customised as we believe that everyone's needs, and requirements are different regardless of age. To plan your package, we first talk to you to understand what you want from your support workers.
Availability
Better in-home care includes a range of services that help facilitate the aging population with the medical as well as holistic care. We provide comprehensive aging help which includes consultations, with allied health, collection of lab samples from home, cook, diet planner, caregiver, companionship.
Genuine value
Your health is our priority and we say health it includes the physical, mental and emotional health. Our support workers value the client's respect and integrity. And years of experience, education, and skill made them so capable that they deliver their services without compromising on the client's dignity.
A wide reach
Better in-home care assistants are proud to say that it serves in a wide span of areas. Within our quality services, we make the relationship with our clients & our caregivers our priority so friendly and caring then, the client doesn't even get a feeling that they are not a family member.