Memberships & Partners
We belong to a wide range of societies, organisations and entities that help us provide better and more specialised care to our customers.
Attendant Care Industry Association
The Attendant Care Industry Association (ACIA) Australia is the peak body for attendant care service providers operating across Australia. ACIA represents the non-government attendant care sector, including not-for-profit and private organisations. ACIA represents and supports service providers to deliver quality attendant care for the benefit of people with disability or those with complex or long-term care needs living in the community.
ACIA's primary focus on quality assurance and workforce capacity building aims to ensure the delivery of high quality, low risk attendant care services. ACIA's objectives support the implementation of federal and state government policies aimed at enabling people to actively participate in society, achieve their person-centred goals, remain in their own homes and avoid unnecessary residential care.
National Disability Insurance Scheme
The National Disability Insurance Scheme (NDIS) was introduced in 2013. The NDIS provides support to eligible people with intellectual, physical, sensory, cognitive, and psychosocial disability to access government funding.
The NDIS participants can use their funding to purchase supports and services that will help them to achieve their goals. The funds can be used to support the participants in daily activities, transport to social and community participation, employment, sporting clubs, support groups, libraries, and schools. NDIS participants have choice and control over the support they receive, when they receive it, and who provides it.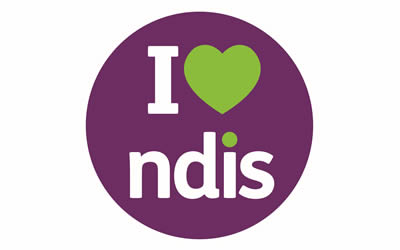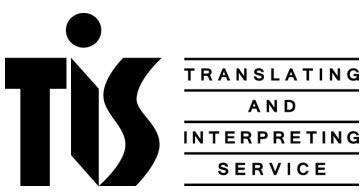 TIS NATIONAL
Carers NSW is an association which helps in recognising the hard work of the carers, to provide practical, financial, and emotional support they need.
The Translating and Interpreting Service (TIS National) is an interpreting service provide by the Department of Home Affairs for people who do not speak English and for agencies and businesses that need to communicate with their non-English speaking clients.
NABS
National Auslan Interpreter Booking and Payment Service (NABS) provides interpreters for deaf, deafblind, and hard of hearing people who use sign language and would like an interpreter for both public and private health care appointments.
It provides Face to Face (onsite) and Video Remote Interpreting (online) services for the NDIS participants.