Mental Health
Supporting people who lives with Mental Health.
Better In-Home Care provides support for people who are living with mental illness. This involves day-to-day support to help their individual goals, assisting them to navigate other health services and monitoring their progress.
Mental health conditions.
There are various types of Mental health conditions, and they all vary in severity. Some of the mental health conditions that we currently support include schizophrenia, depression, anxiety, bipolar, personality disorders, post-traumatic stress disorder, and schizoaffective disorder.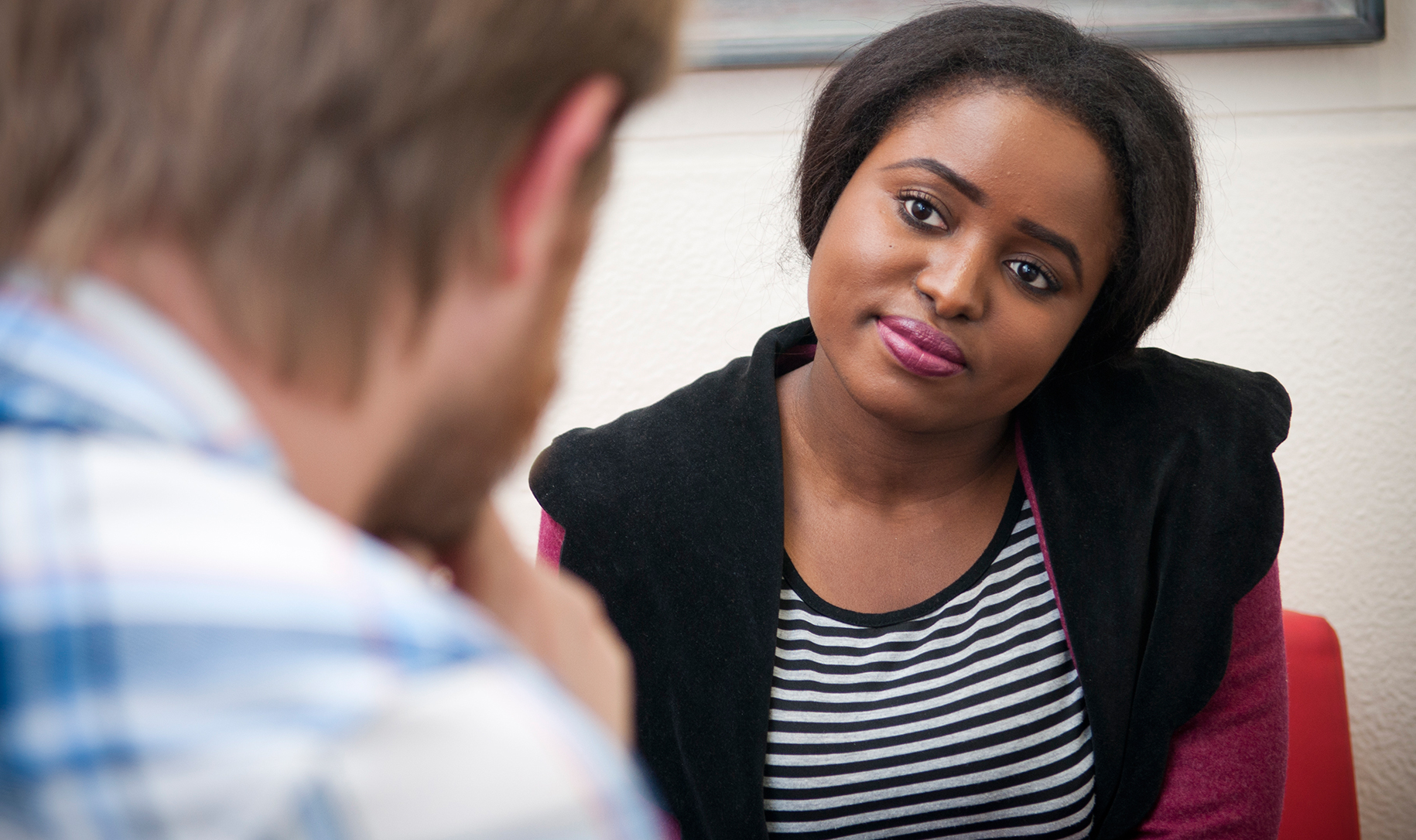 Changes in Behaviour
1. Finding difficult to concentrate on tasks.
2. Feeling tired and fatigued
3. Being unusually tearful or emotional
4. Getting angry easily or frustrated with tasks or people
5. Feeling vulnerable due to stress and Anxiety
6. self-medicating with alcohol and other drugs.
7. Having a loss of confidence and negative thought patterns.

Most mental illnesses can be effectively treated. Recognising the early signs and symptoms of mental illness and accessing effective treatment early is important. The earlier treatment starts, the better the outcome.
How do we help
There is no 'one size fits all' way to support participants with a mental health condition. We provide support based on your needs.
Our support staff will follow the Care Plans and assist you accordingly.
Our support staff will record any changes to your affect and liaise with your mental health team.
We can help you with light cleaning, cooking as well as assisting with bathing, showering, grooming and other personal hygiene tasks.
We can help you with reminding and/or prompting to take the medication.
Our support workers can assist you with community participation and meaningful activities.