Personal Services
At Better in-Home Care, we have a proven track record in the provision of in-home care, bringing peace of mind to loved ones and delivering the highest level of care to our participants.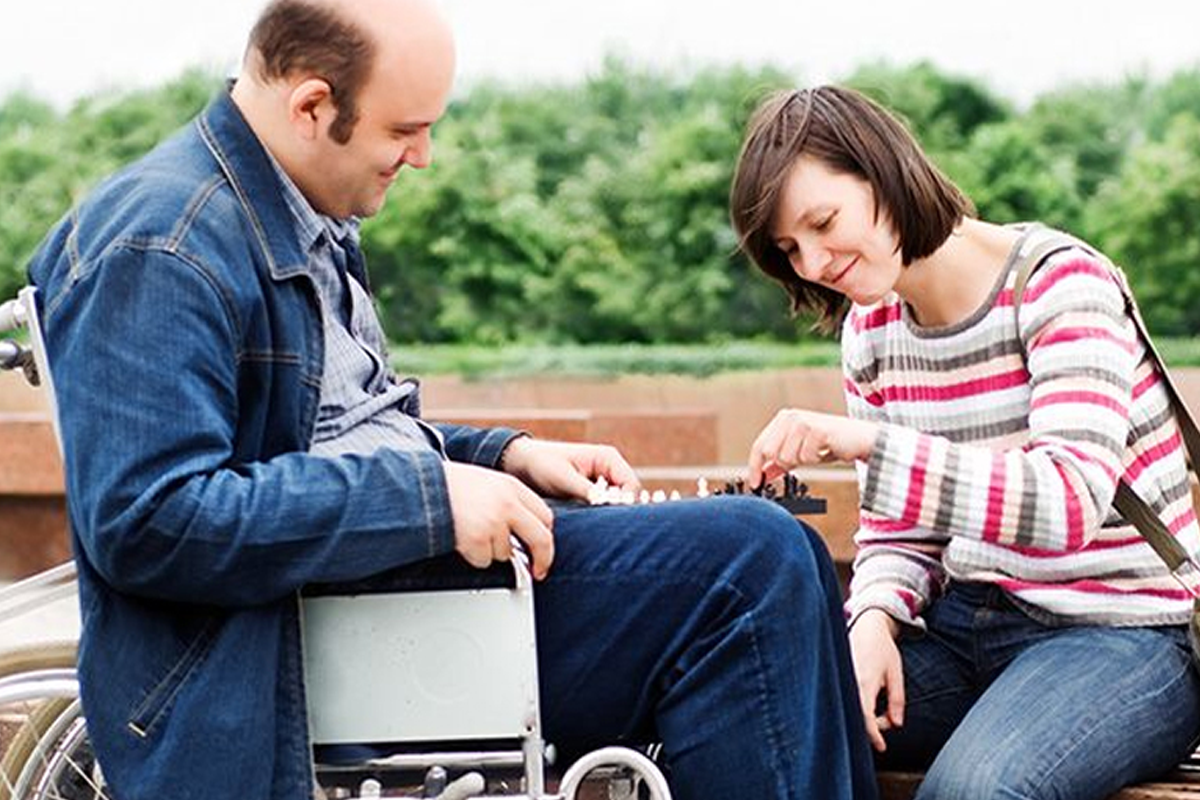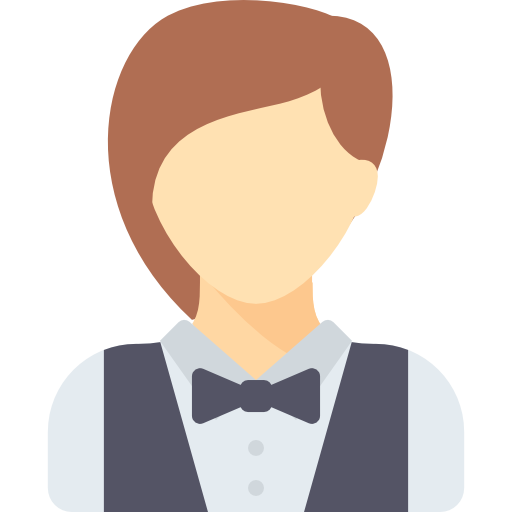 Domestic Assistance
Help you around the house with housework to ensure you can live well and safely in your own home.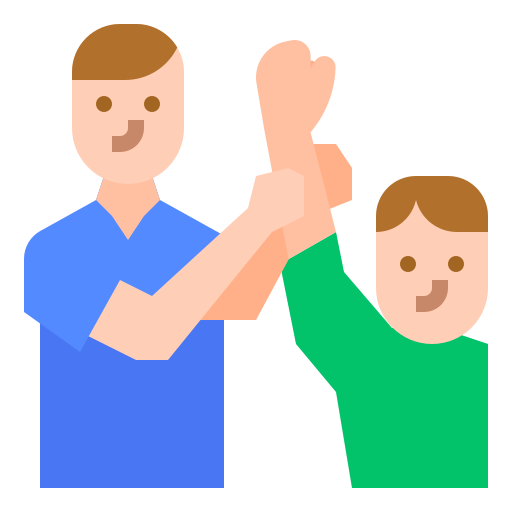 Personal Care
We can help you in light cleaning, cooking as well as assisting with bathing, showering, grooming and other personal hygiene tasks.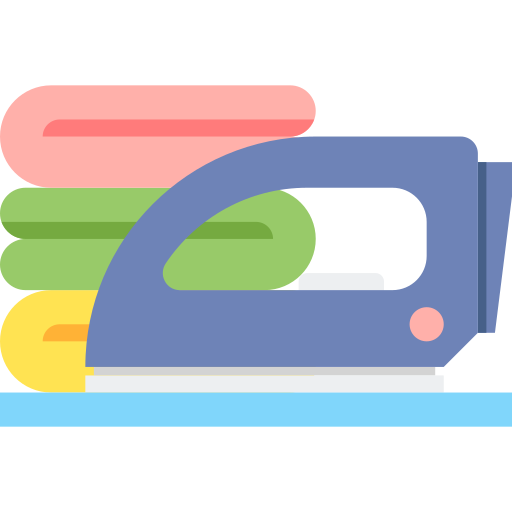 Washing & Ironing
We can assist you with laundry.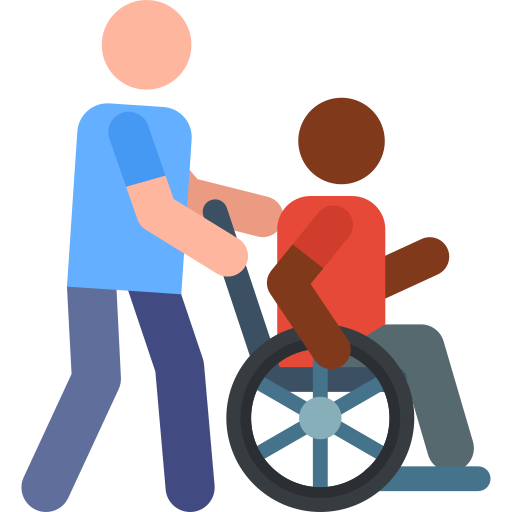 Meal Assistance
We can assist you to prepare your meals.
Medication Assistance
We can help you by reminding and/or prompting to take the medication at the correct times.
Paying bills
We can help you pay your bills.
Building Skills
We can help in building skills like exercise, shopping, household activities, personal hygiene, hobbies, and sports.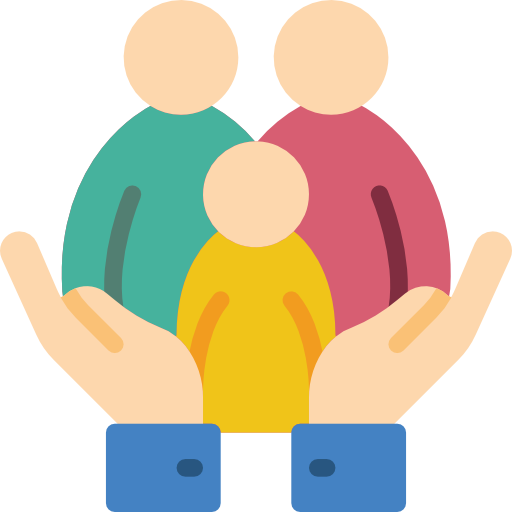 Community Access
We can support you to join your local community and catch up with friends and family.