We are best known for providing quality services to our ageing population and those living with disability.
NDIS Registered Provider
ACIA Certified
ISO 9001 Certified
Request Free Consultation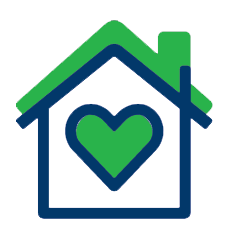 Better In-Home Care offers services and support to the people including disability support, aged care, post-operative care, dementia care, and palliative care.
Find Out More >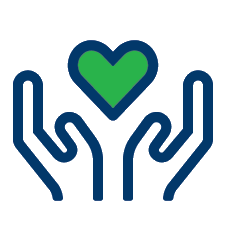 Disability Services funds and directly provides a range of supports and services for individuals, families, and carers.
Find Out More >
It's All About Your Care
Homecare walks with you every step of your way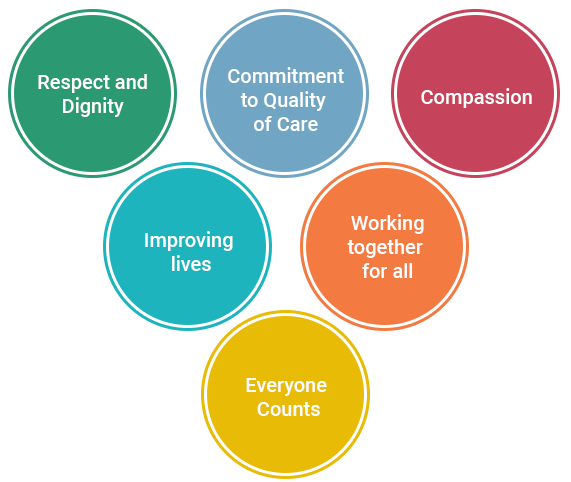 Personalised, Flexible In-Home Care Services
Better in-Home Care is a Home Care service provider with one purpose – to provide care and support to the elderly and disabled from the comfort of their home.
We offer a large range of high-quality in-home care services, with flexibility to suit your needs from Domestic help, Social support overnight care or Respite. (Private, Home Care Packages & NDIS Clients).

Zack J
Since starting at Better In-Home Care I have found work to be very meaningful and extremely rewarding. Supporting vulnerable people in my community has given me a new perspective on life and helped me to grow significantly as a person.


Natalie B
I found BIHC very professional and very helpful in my situation and with the care I require every day. They are very compassionate towards their clients as well. I would recommend them to anyone who needs assistance.

Trish and Terry G
My husband and I have been with Better In-Home Care for some time. It's the best move we have made for care since moving from Queensland. The carers are great, also the office staff, nothing is a problem for them, they always get the problem solved.
Hayden
I am a passionate and dedicated support worker who enjoys my work, the work can be challenging but it is very rewarding to see that I actually have made positive changes in my client's life . I assist all of my clients in every possible way which helps them pursue their goals and meet their needs, management is always supportive. The hardest part of the job was dealing with challenged clients with patience and care. However most clients were easy to work with and really appreciated everything that was done for them.

Megan H
My mum has been a client of Better In-Home Care for years now, to be honest I cannot fault this company at all. They go well beyond the needs of their clients and always there to help. This company has been the biggest help I could imagine helping care for my mum. I would recommend this company to anyone.

Garry S
Right from the very start initiating services with Better In-Home Care the people have been absolutely amazing with the assistance and understanding that has been given and shown to me. It has been astounding to how far the people at BIHC will go out of their way to get everything in order. All staff are professional workers showing amazing skills and work ethics. The care workers work extremely hard to provide the best care they can. You guys are doing great job and I cannot fault you in the slightest! Thank you for services provided and making my disability that much easier to cope with. I highly recommend BIHC and the team.
Better In-Home Care Carers Can Help With…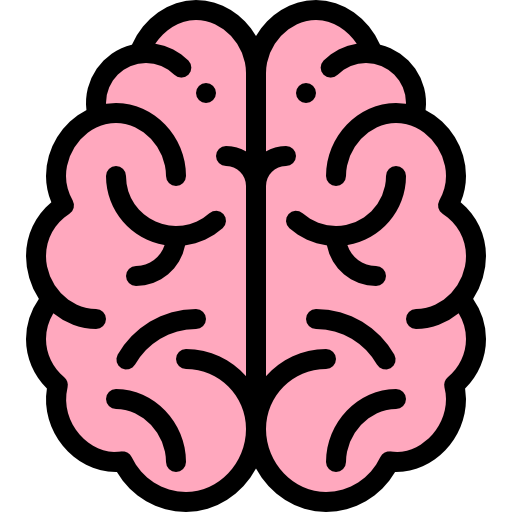 Dementia & Alzheimer's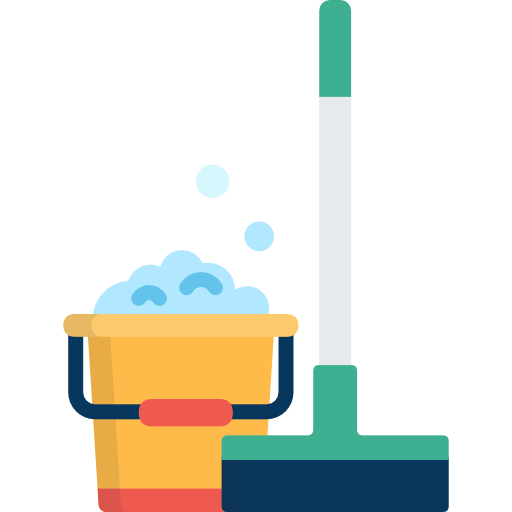 Light Housekeeping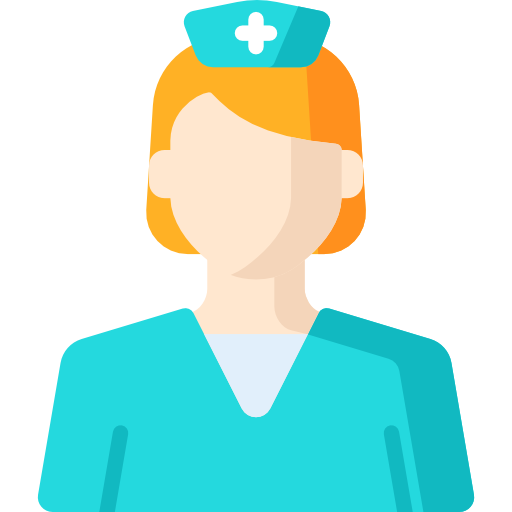 Medication Assistance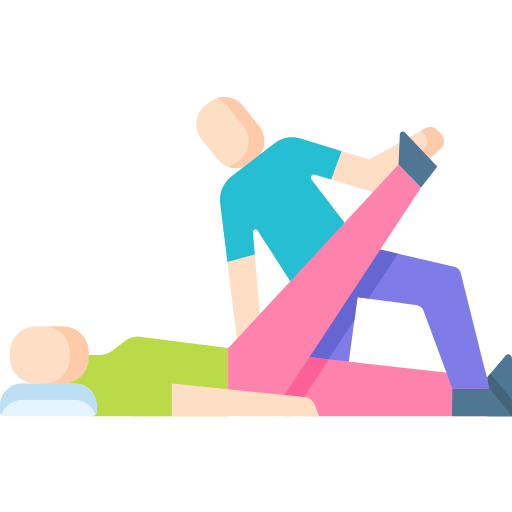 Keeping Active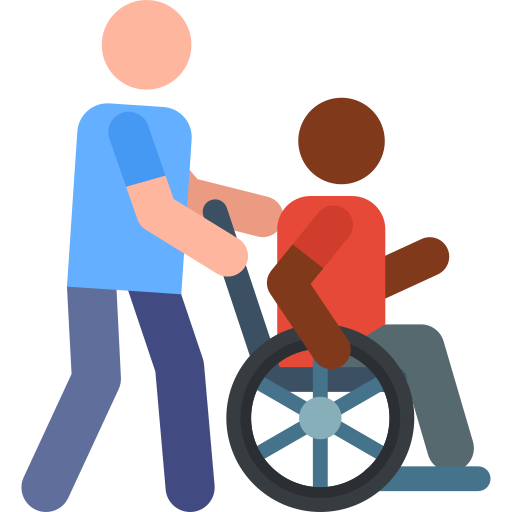 Personal Care & Hygiene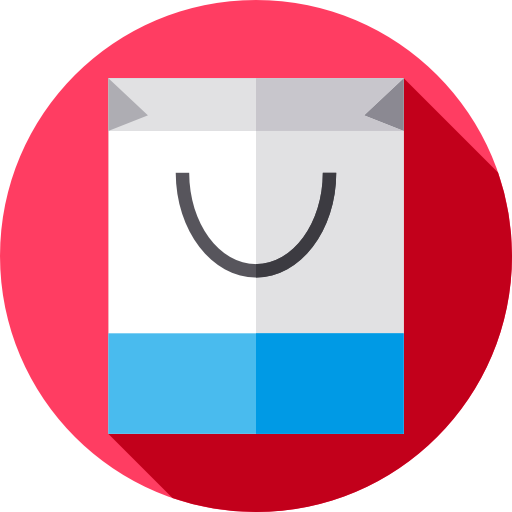 Shopping & Meal Prep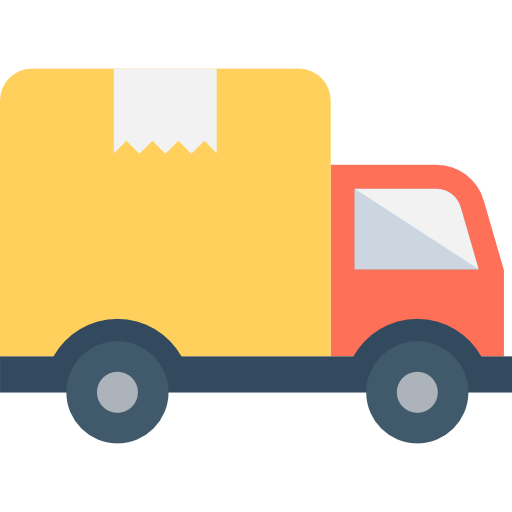 Transportation
Mental Health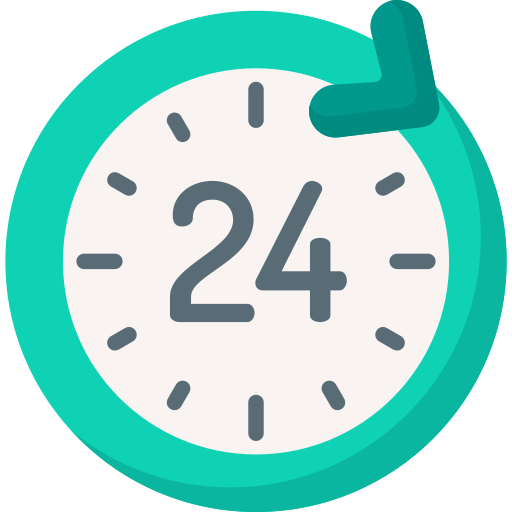 24-hour Care
Companionship
Quick Check-in
Social & Community Access